International Delight: World Architecture Festival Shortlists Six COX Projects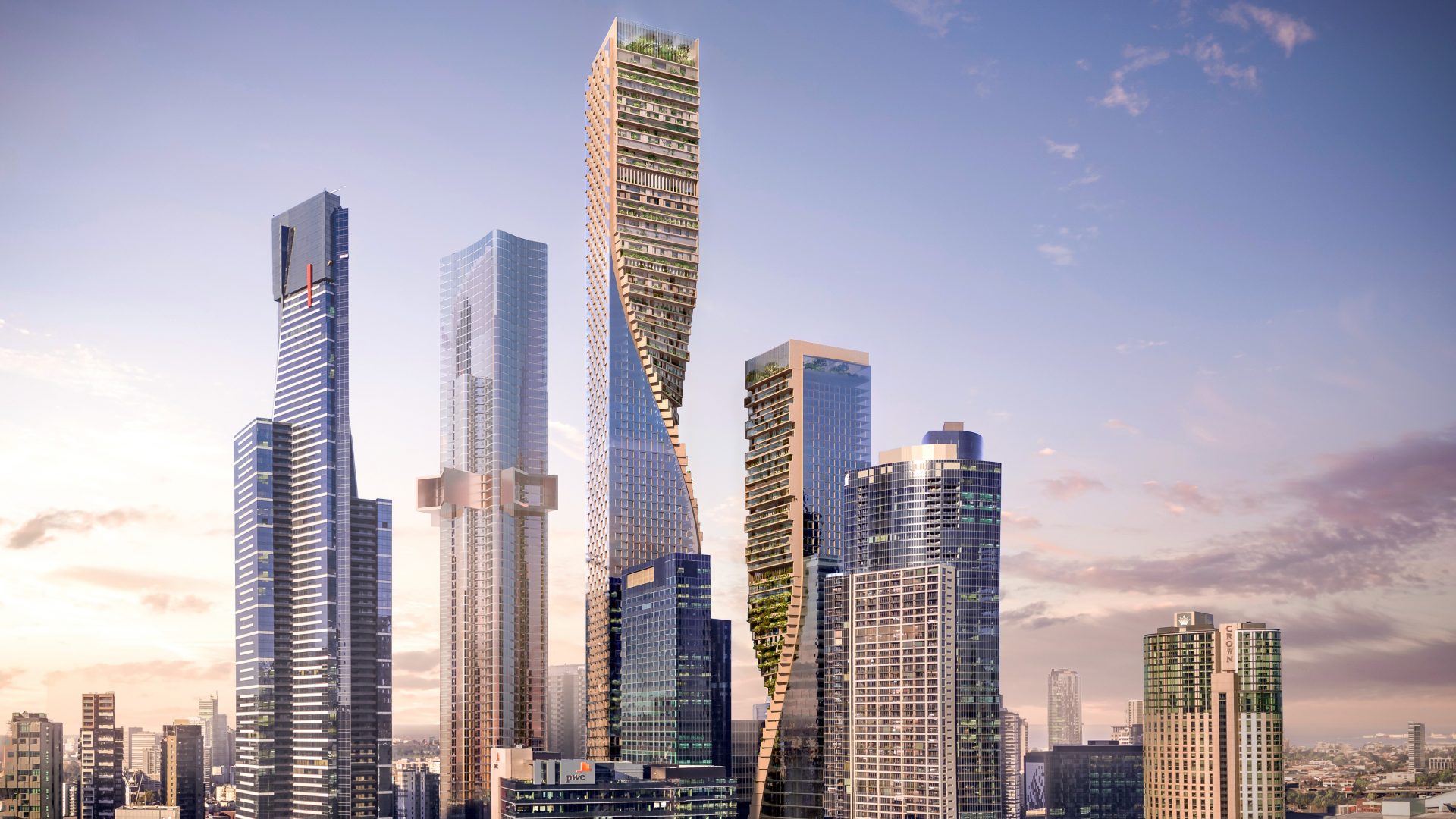 Six COX projects have been shortlisted as finalists at the 2019 World Architecture Festival (WAF) – the world's largest international architectural festival.
Drawn from five of our national studios and highlighting the reach of COX's public sector program, the projects reflect the festival's focus on the design and management of 'smart cities.
I'm proud to say that of the nine projects submitted this year, six have been shortlisted in their respective categories. This is a fine achievement. Our projects are primarily concerned with how to enrich the public lives of our cities, and the communities which live within them, and we welcome the opportunity the festival will provide to showcase the ideas and ambitions driving these significant projects.
COX's project shortlist includes five complete buildings and one future project.
The six shortlisted WAF projects are: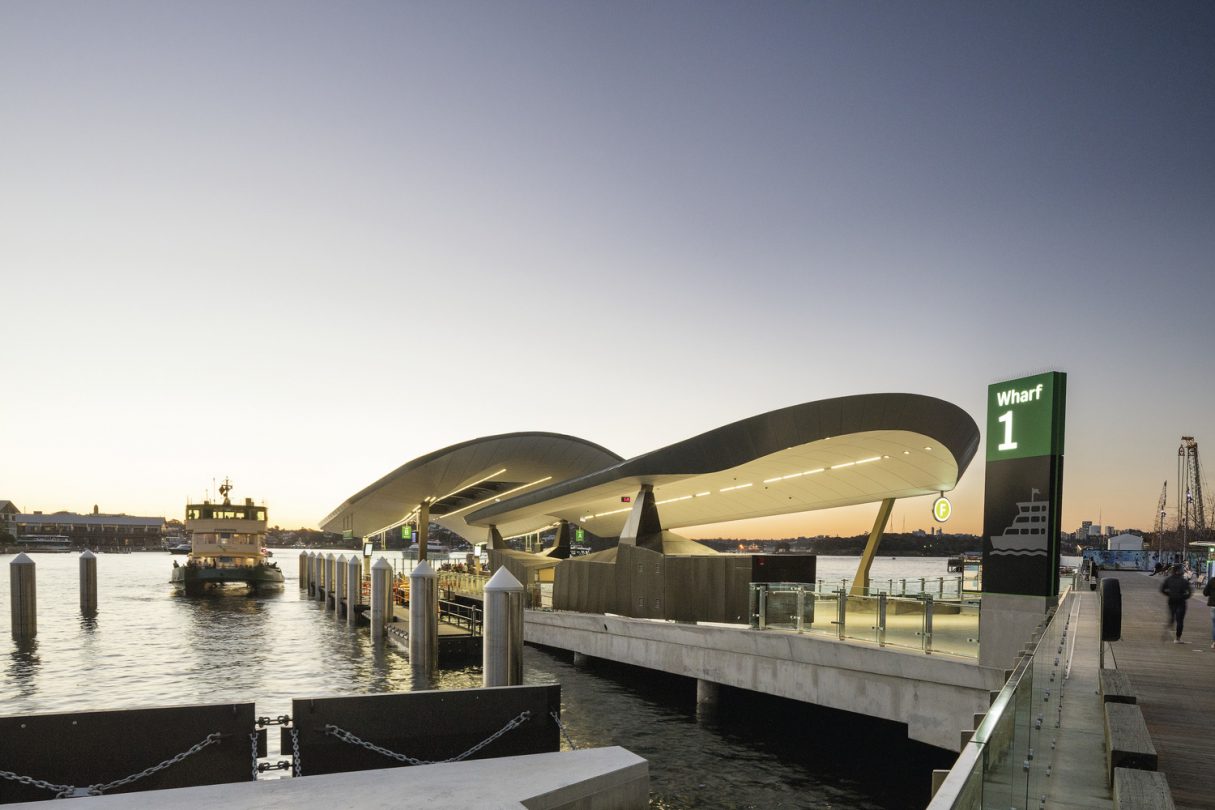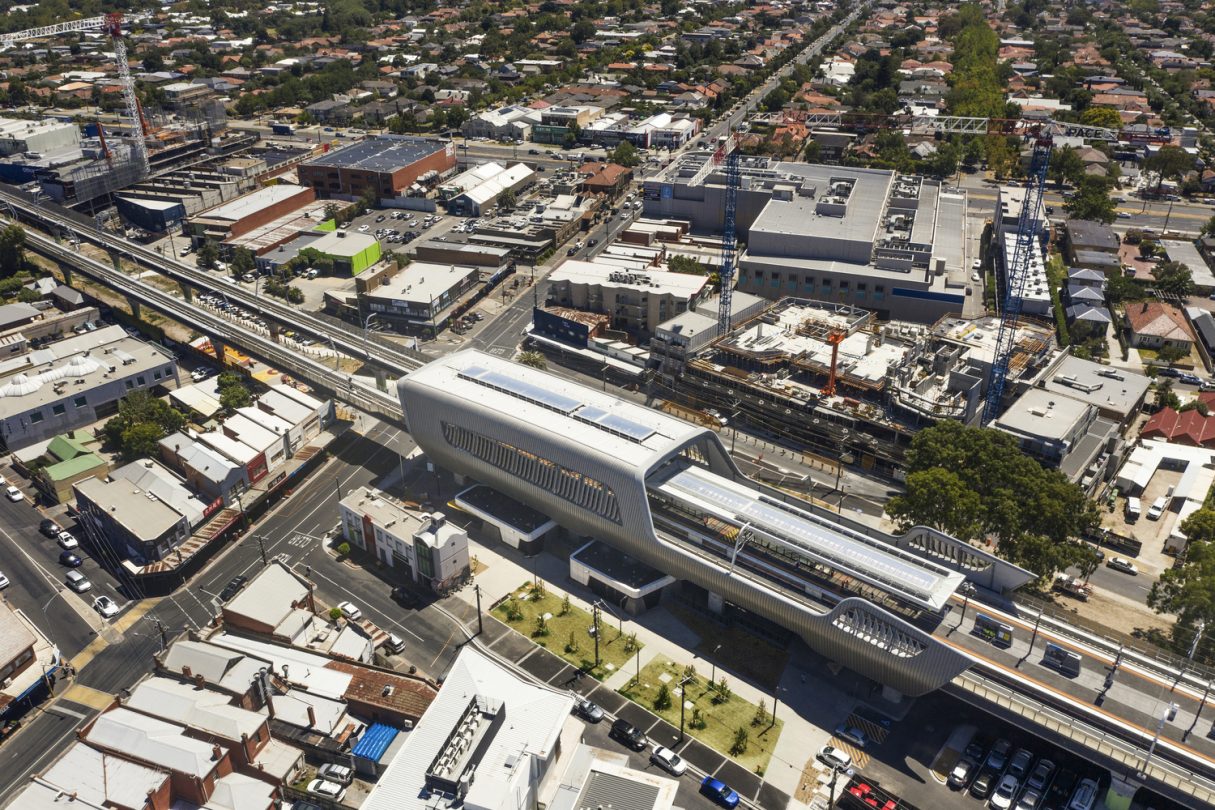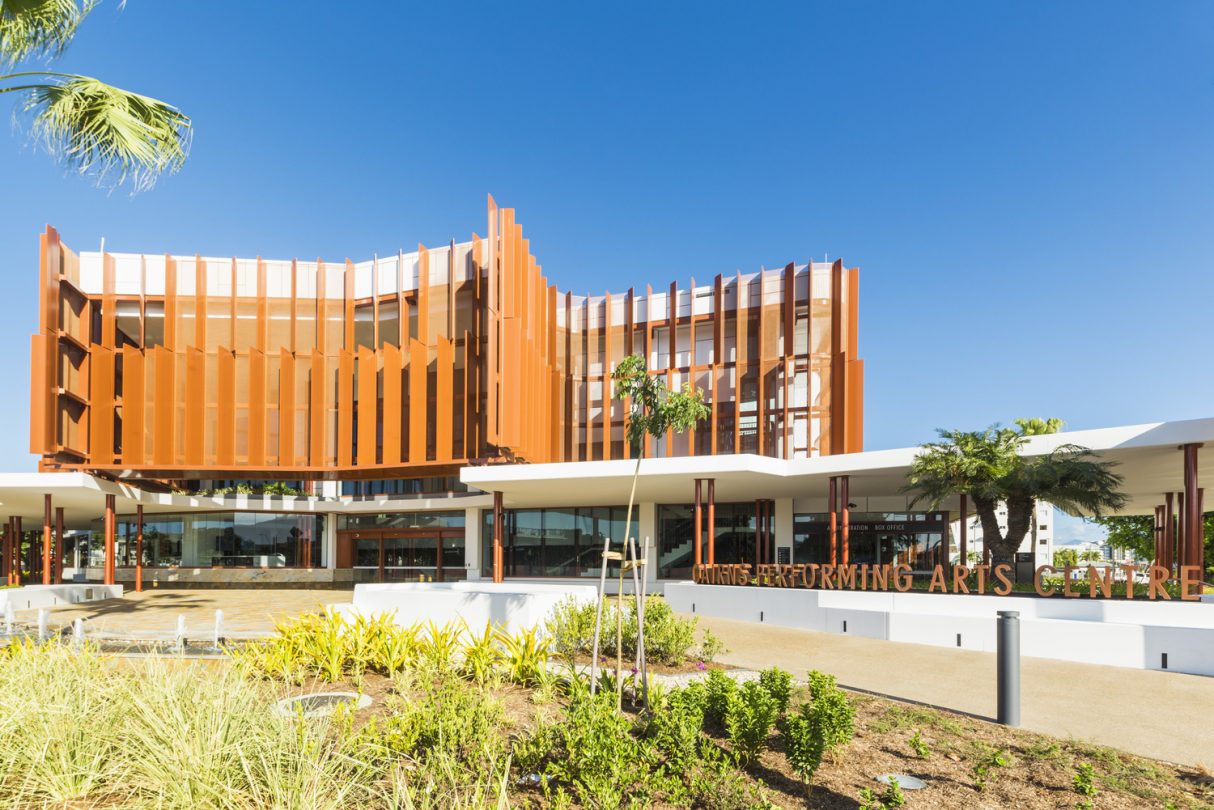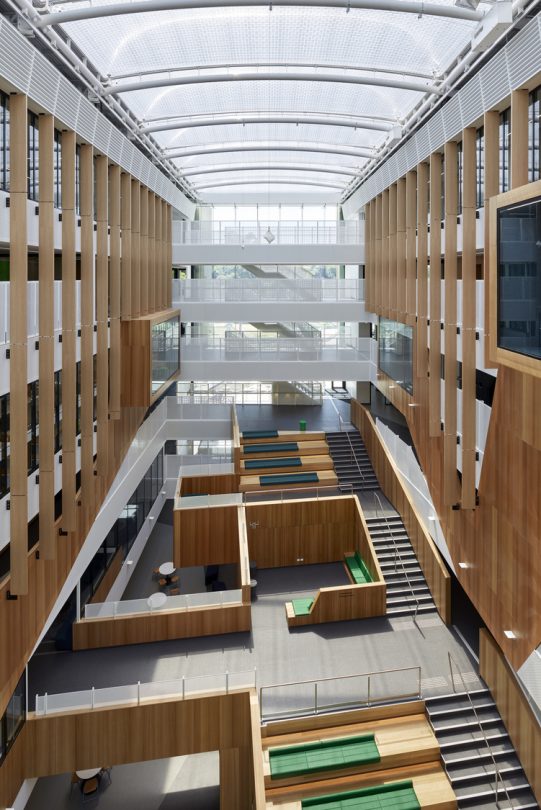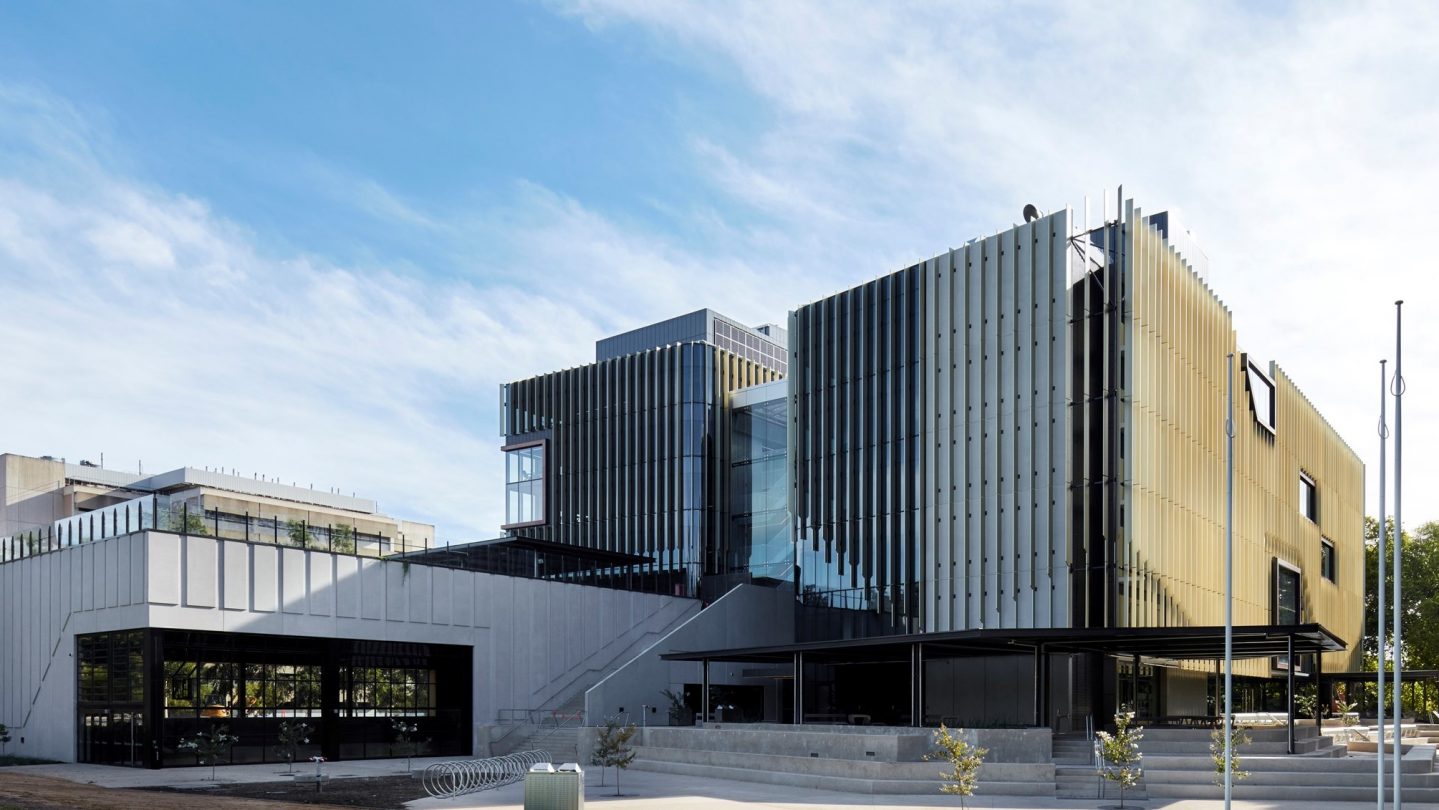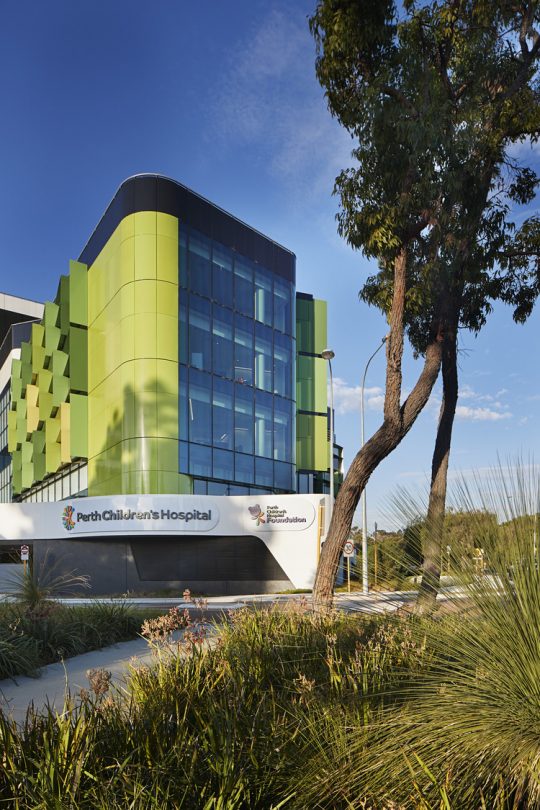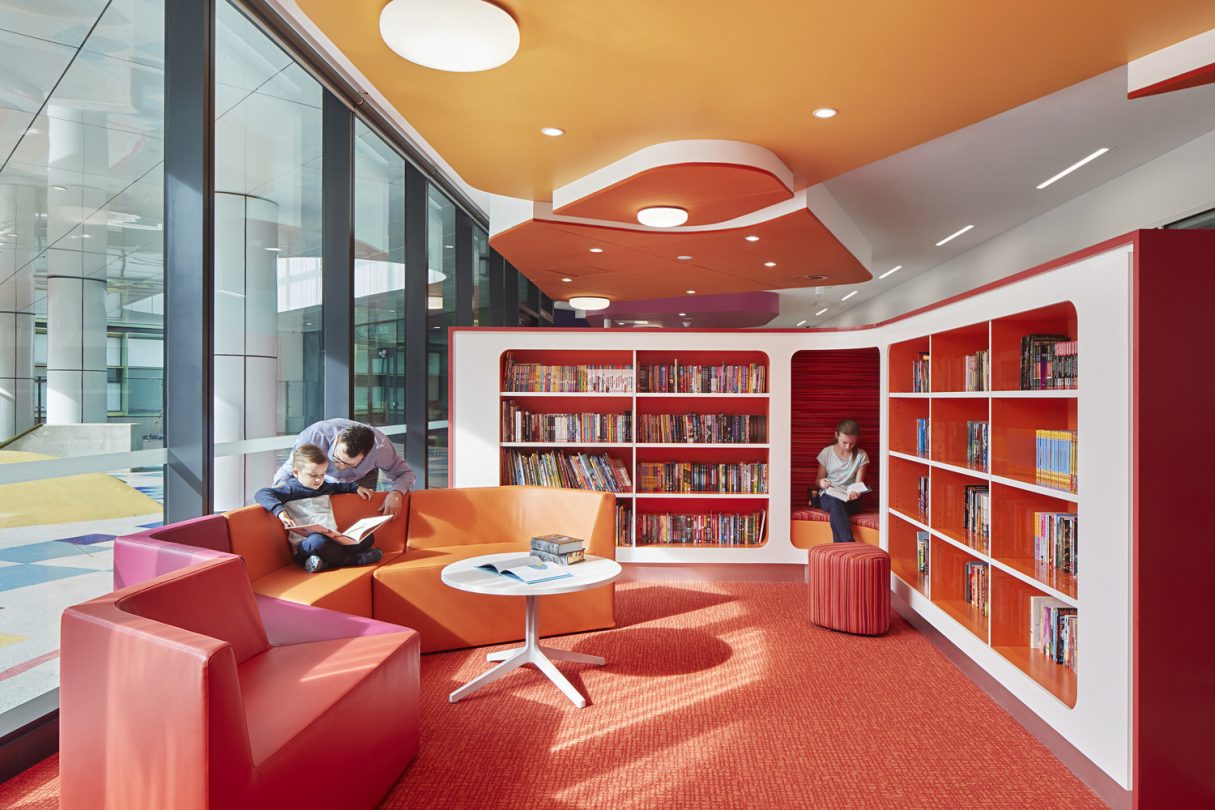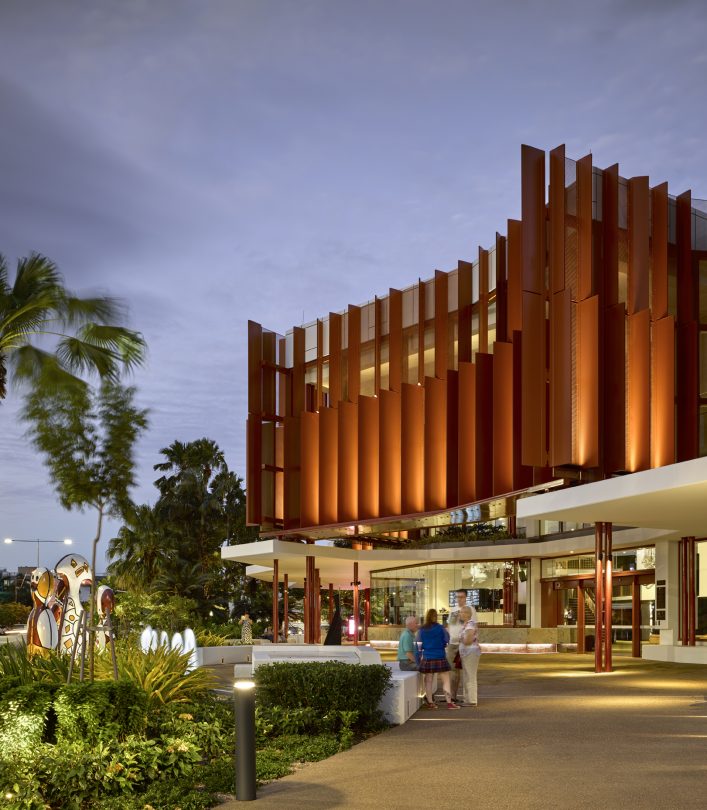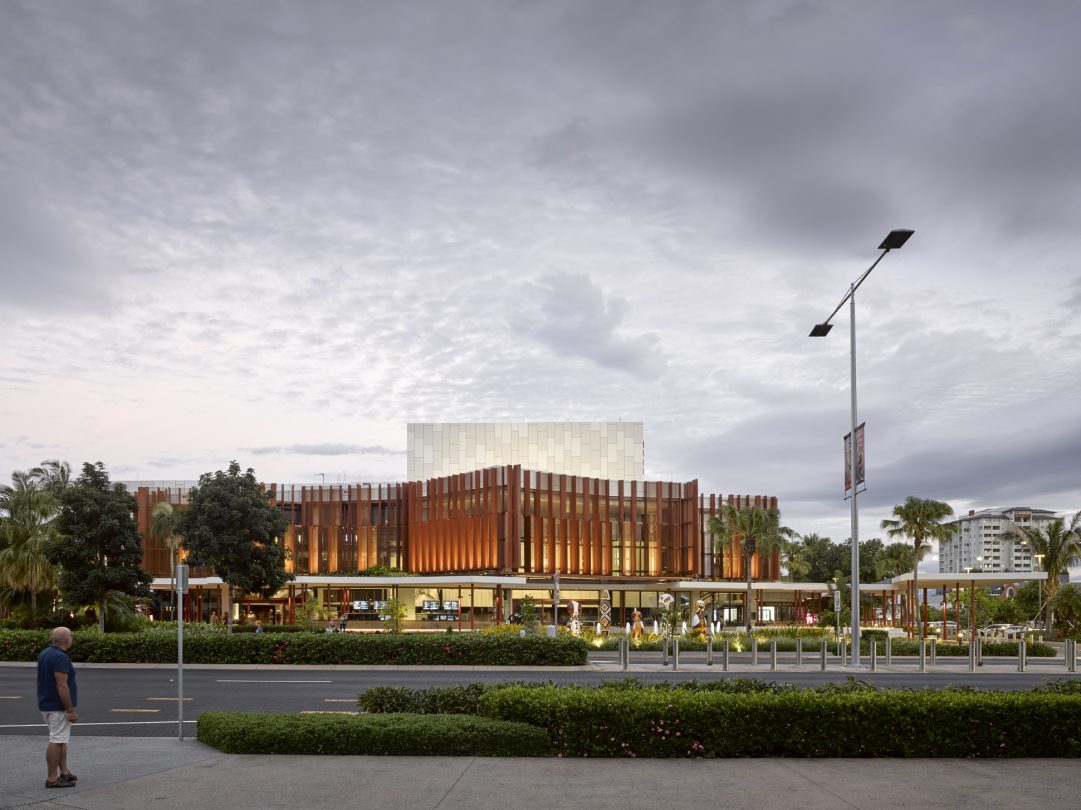 The awards will be judged live in Amsterdam from 4 to 6 December by 148 judges from over 50 countries. The festival is expected to bring together more than two thousand Architects and Designers for three days of crit presentations, awards, global networking and product exhibitions.
COX are delighted by this sign of recognition from our international peers and look forward to presenting our projects on the world stage.