Project Contact
Tim Morgan
Aaron Leask
Aidan Murphy
Andrew Forrest
Belinda Williamson
Brendan Kenny
Brett Miles
Charlotte Churchill
Christopher Wardle
Darren Smith
Deanne Passenger
Elise Harris
Eric Buhrs
Ervin Fontana
Esther McKinnon
Gillian Davis
Hamish Brown
Hang Ling
James Sia
Jee Heng
Jeremy Marsden
Joanna Newton
John Negus
Juan Sanchez
Kara West
Kate Pottinger
Katrina Pollock
Katy Roberts
Kim Richards
Lauren Hickling
Lauren Skelsey
Lucy Smith
Madeleine Webb
Megan MacKenzie
Michelle Lucas
Milan Winkler
Mohsen Rahmanian
Natasha McGuffog
Nigel Harris
Peter Hale
Phillip Pappas
Solomon Romion
Stephen Gunn
Susan Desbrosses
Tara Ram
Travers Murr
Tristan Gration
Troy Rafton
Xavier Wong
Townsville Hospital Redevelopment
Townsville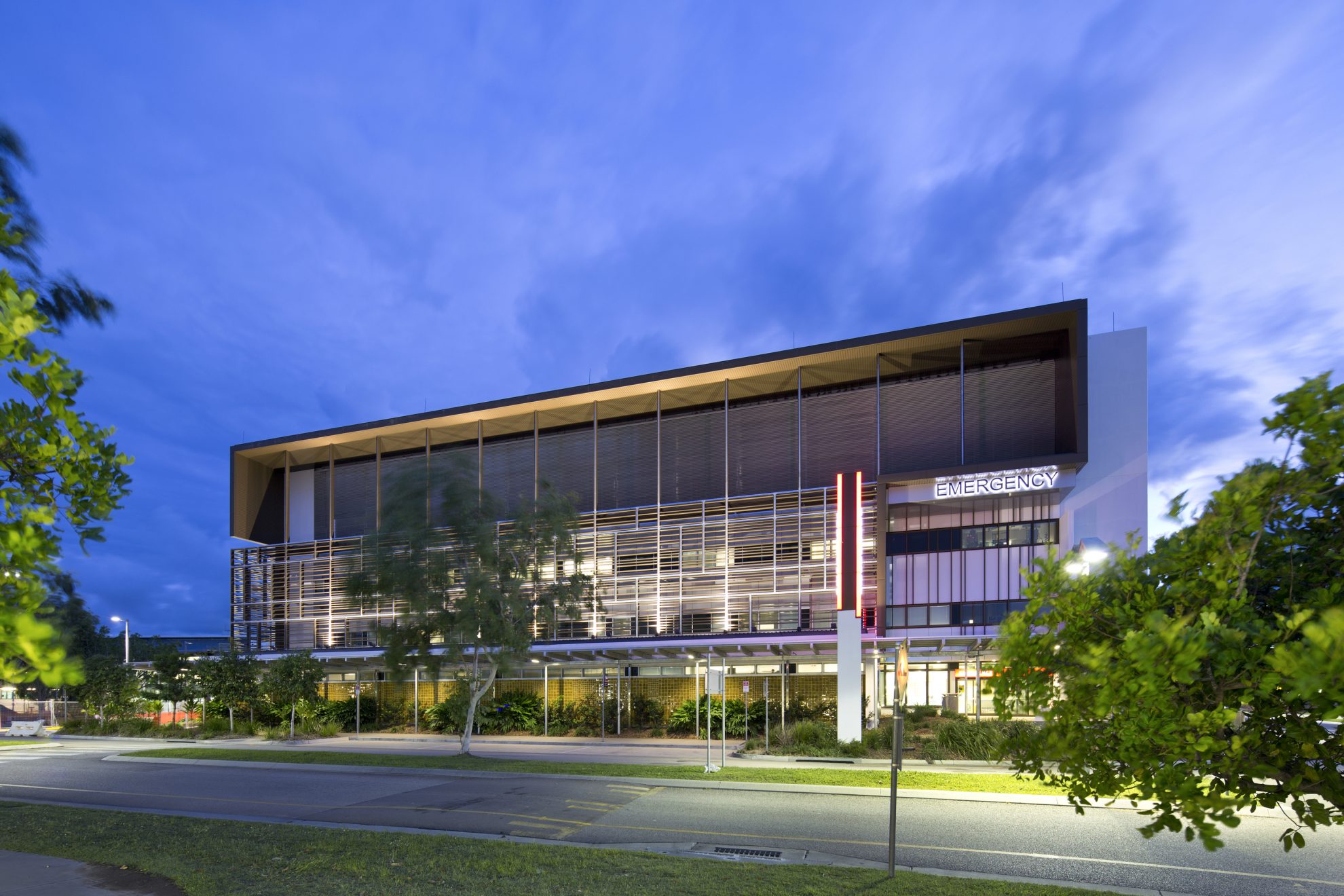 Townsville Hospital is one of the largest hospitals outside of Brisbane. The improved development significantly expanded health services in the region, delivering long-lasting benefits to the local community.
The redevelopment included a new Department of Emergency Medicine (DEM), more than doubling the capacity of the capacity of the existing DEM. The new DEM incorporated part of the existing DEM, which remained operation during construction.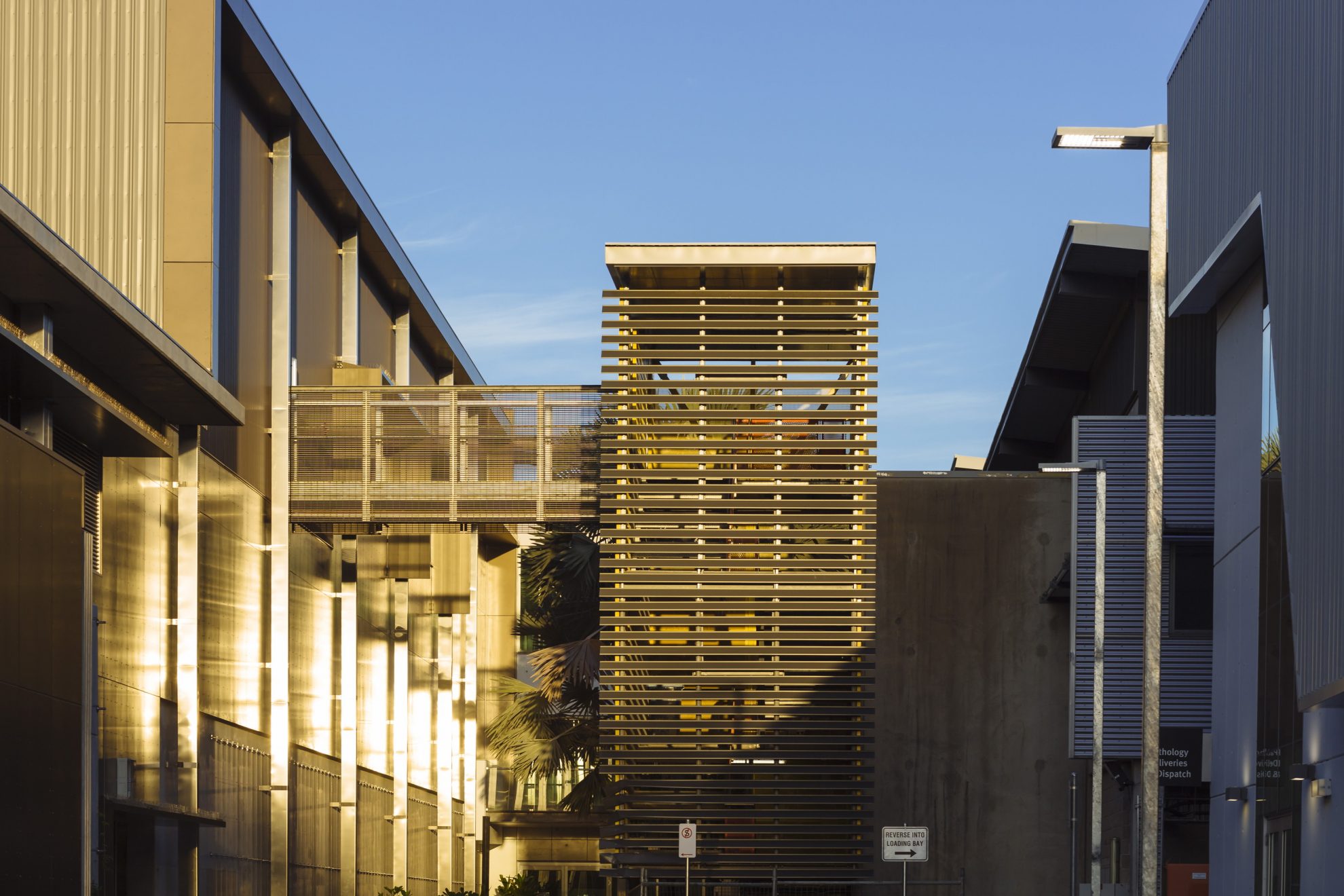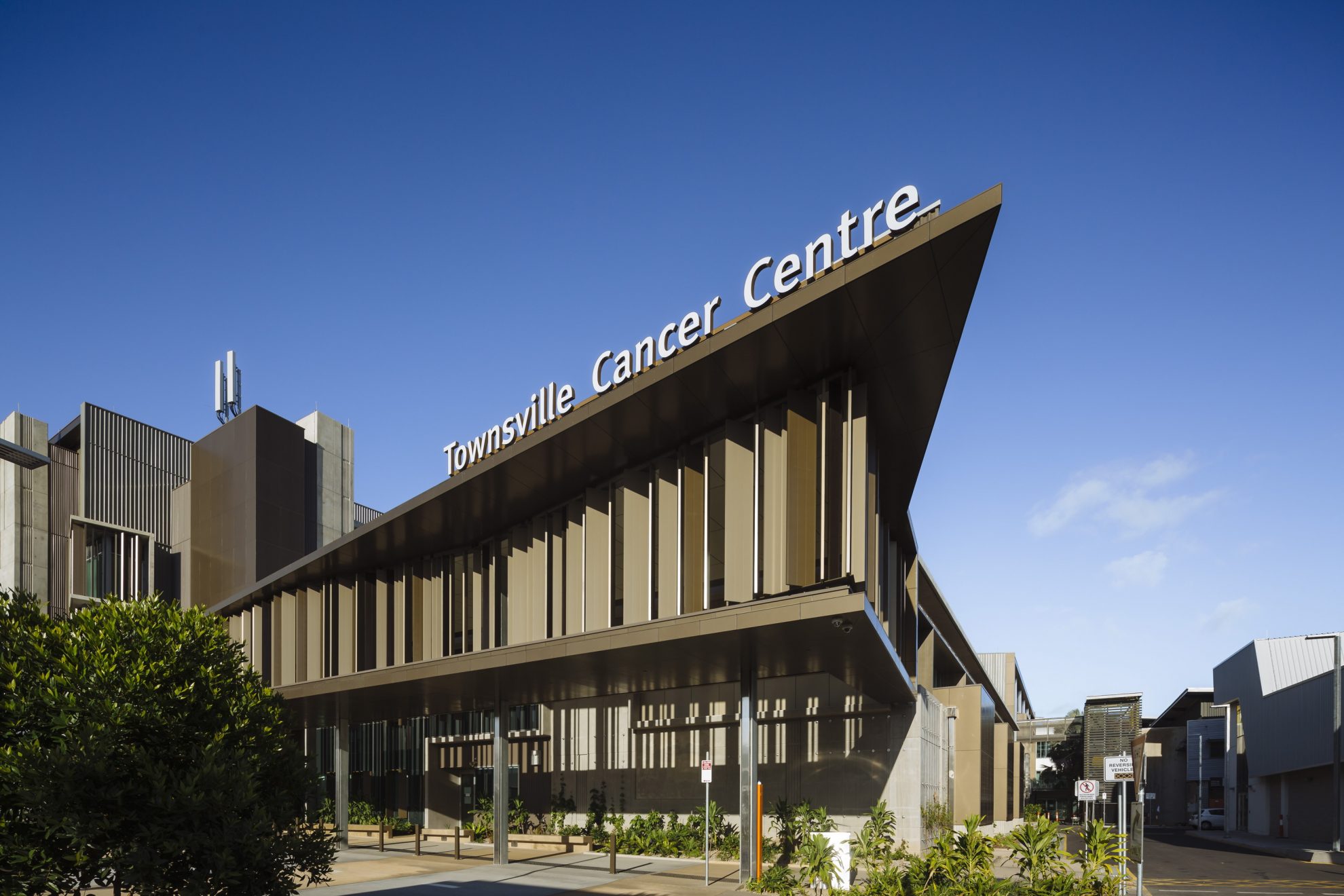 A total of 40 new bed spaces were created, along with an additional 34 inpatient beds and 6 short stay beds.
Focus was given to planning for flexibility and functionality to ensure strong connectivity between associated functional services. Shell space for future developments were included on level 2, and plant and shell space was also included on level 3. The masterplan also indicated a new intensive care unit in this location, and a concept test plan was developed to accommodate a 28 bed unit in the future.