Sporting Club of Sydney | Signage & Wayfinding
Sydney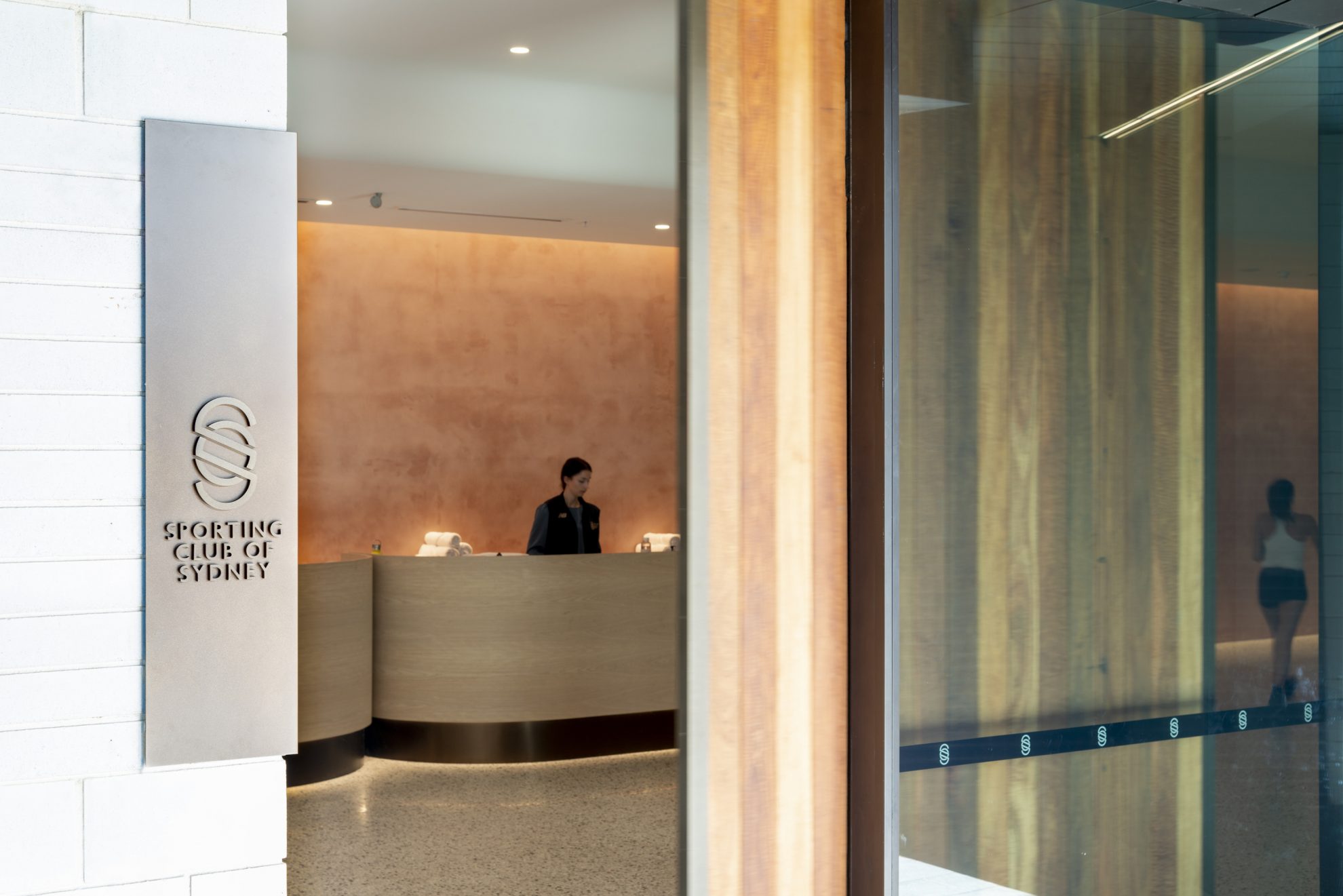 The Sporting Club of Sydney is a new sports, health, and hospitality facility. The state-of-the-art centre has strong connections to surrounding nature and stunning vistas to the external pool, landscaped café terrace, and external gym terrace.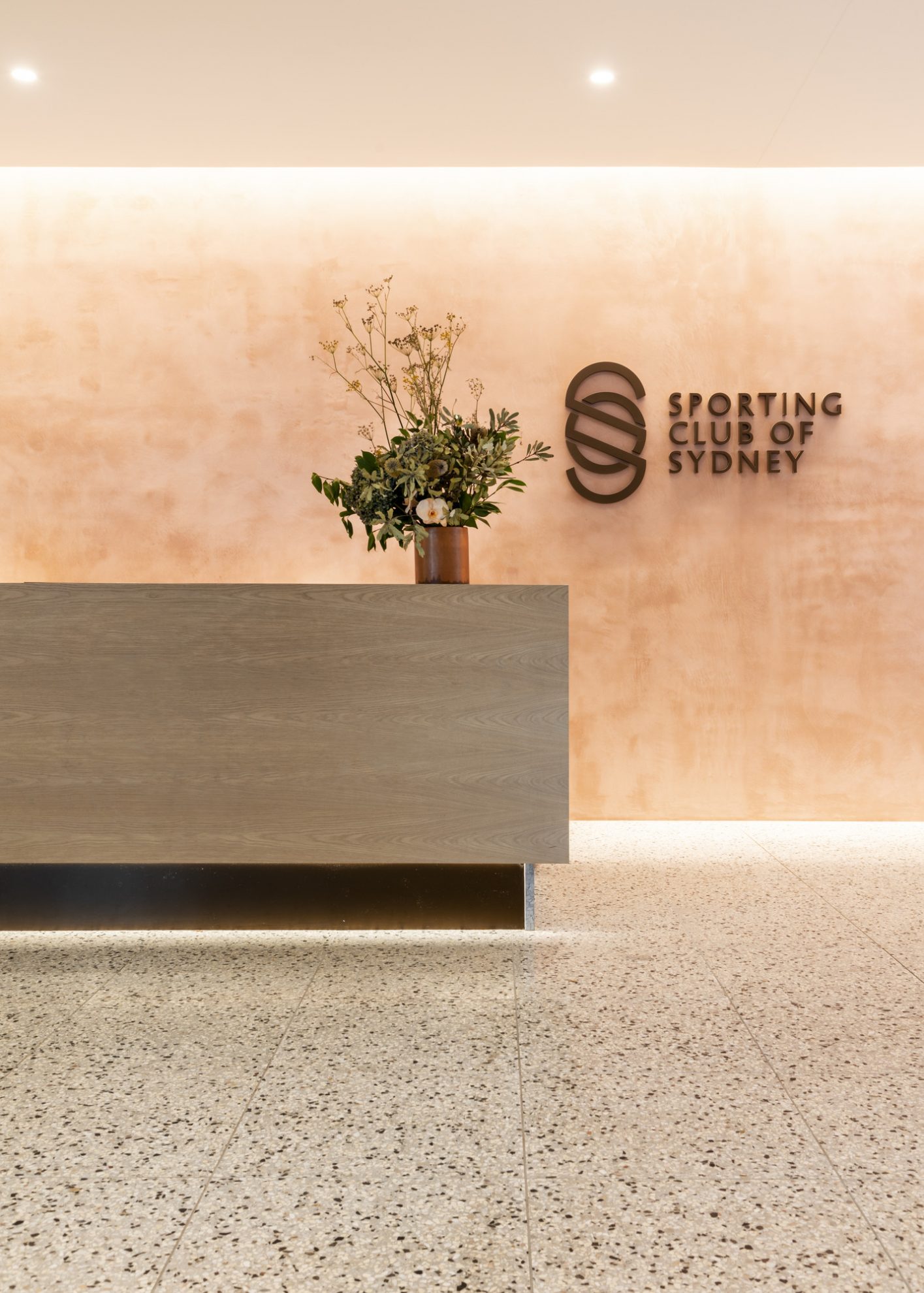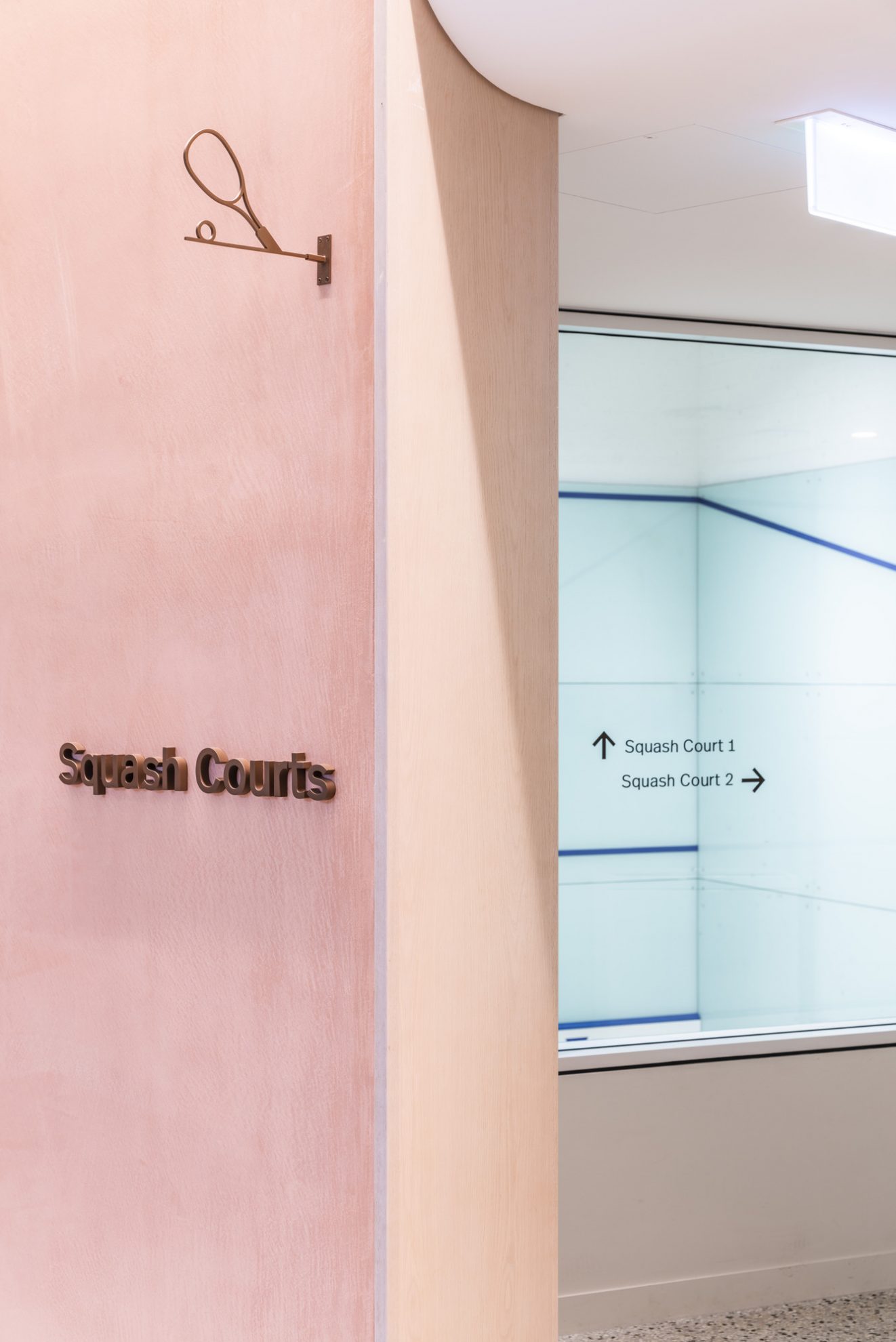 Based on the light neutral interior colour and material palette, signage and wayfinding compliments the space with laser cut bronze finished letters and pictograms throughout.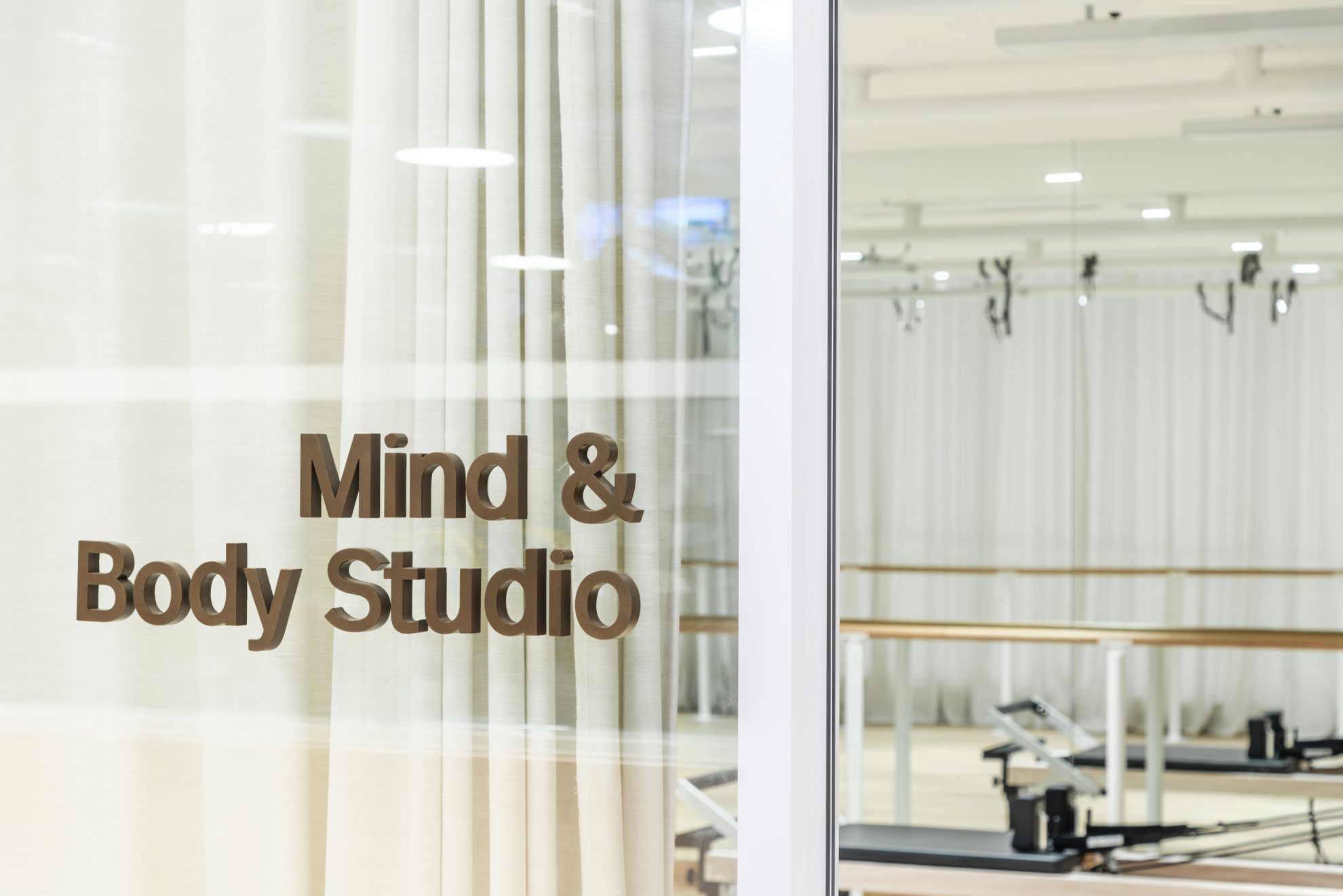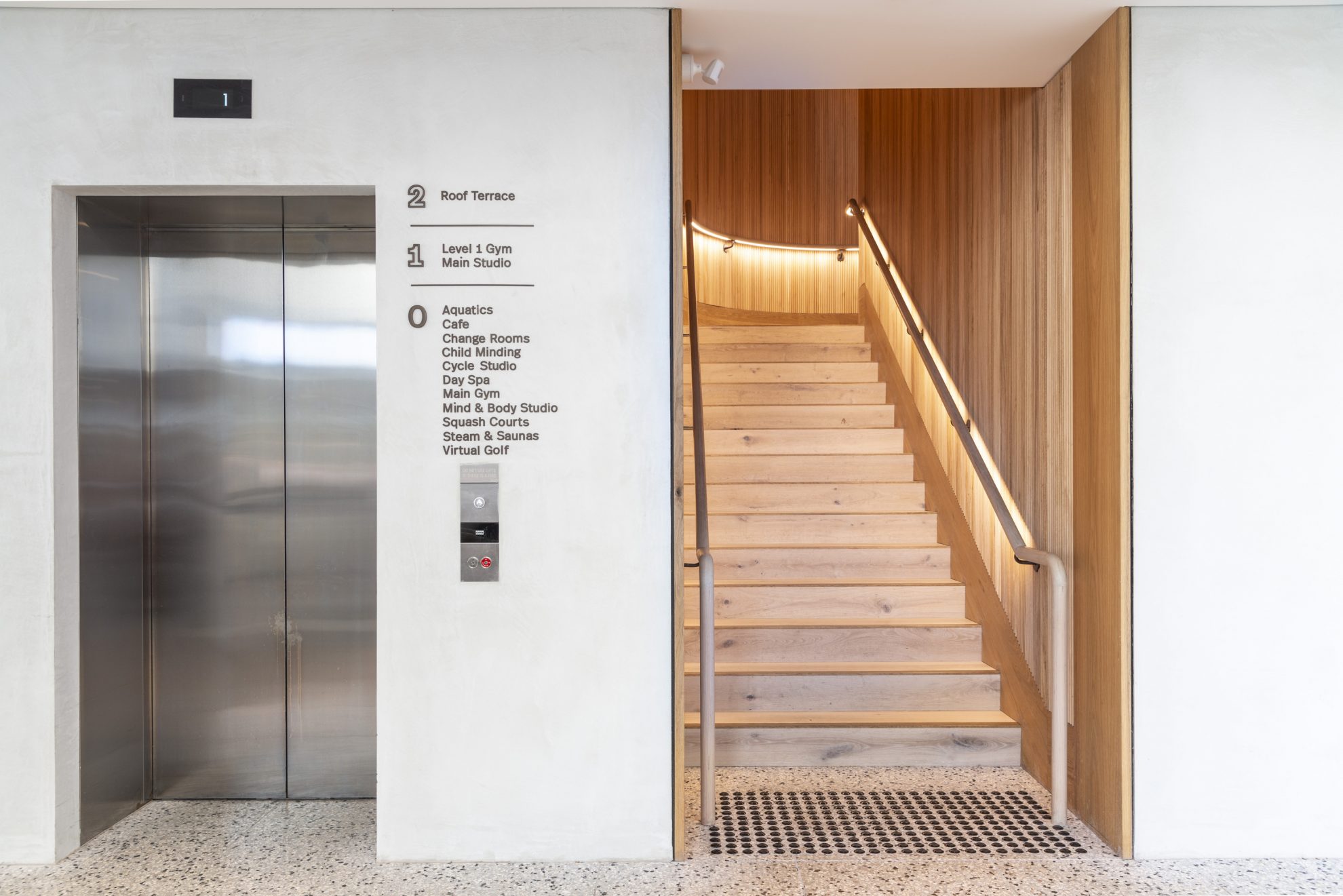 The palette was further enhanced with bronze treated Braille and Tactile signs for amenities and accessibility.