Queens Place | Interiors
Melbourne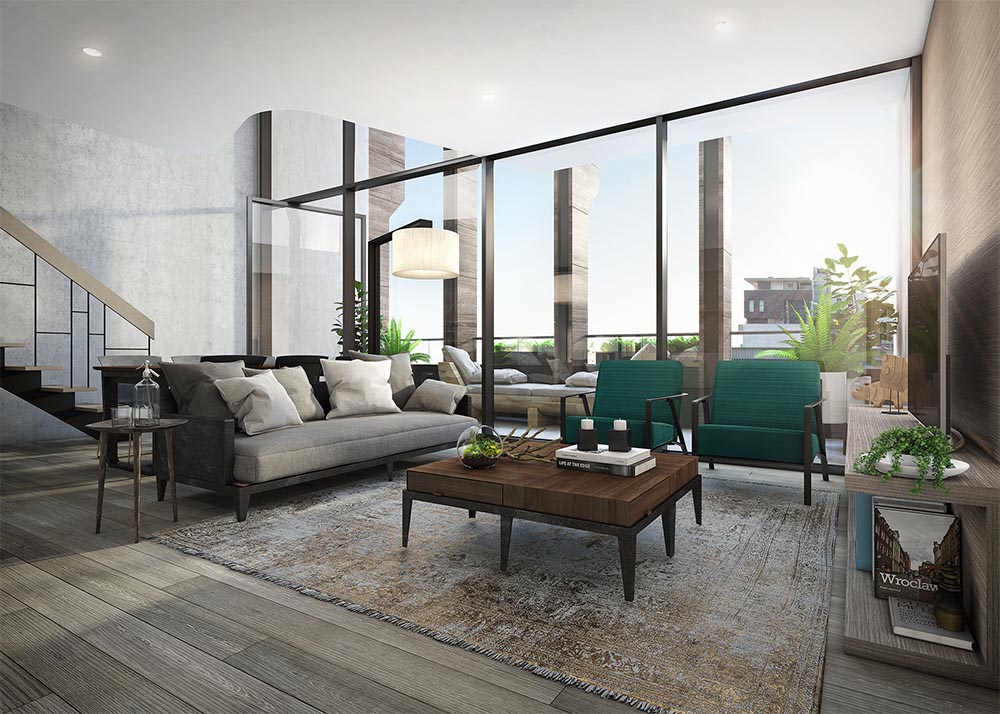 Queens Place offered a compelling opportunity to re-engage a prominent site within a high-profile precinct. By incorporating a fine grain of new public connections in addition to the paired residential towers, the site has been redefined, offering Melbourne's CBD an activated, connected and vibrant new precinct. 
The large nature of the site offered an opportunity to introduce new laneways to Melbourne's rich laneway culture as well as a publicly accessible piazza below the 5-level commercial podium, providing through–site links to the Queen Victoria market as well as new destinations and respite spaces around the market precinct.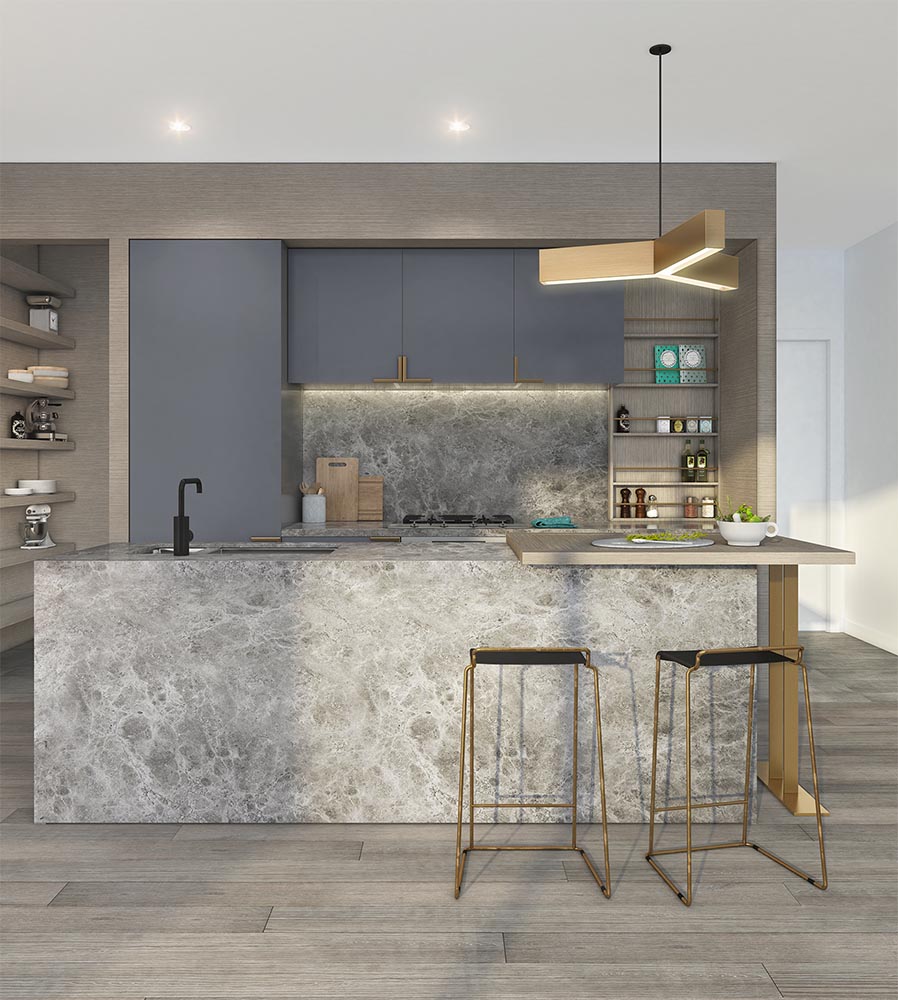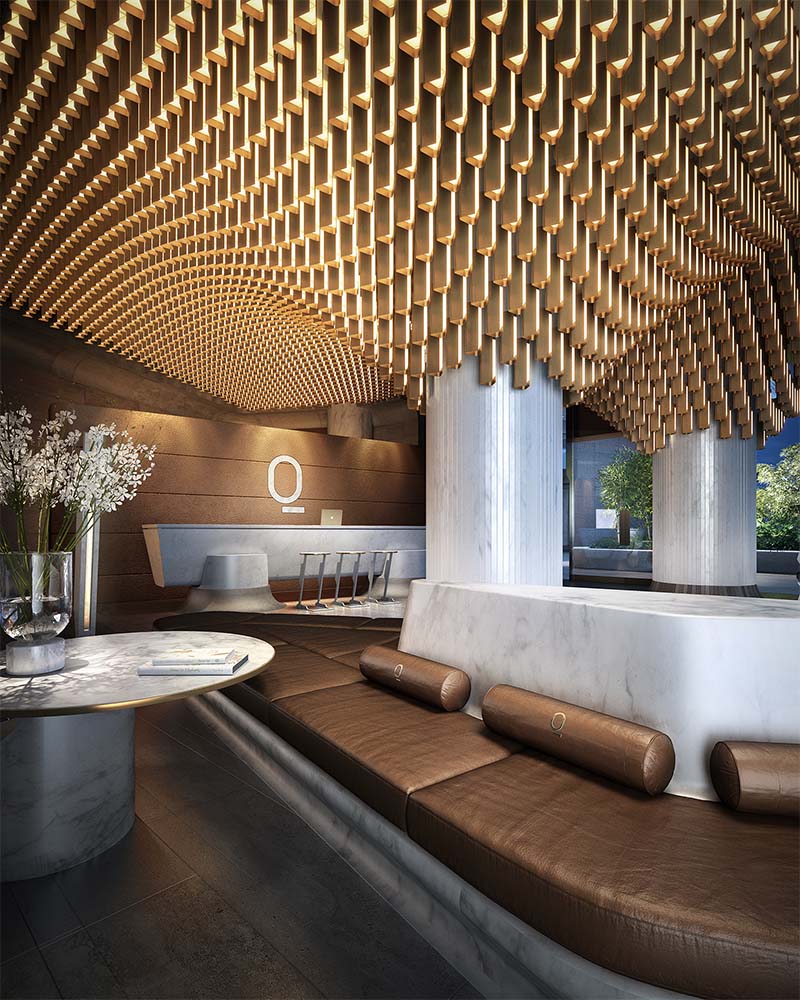 Generously proportioned and high-quality apartments with access to natural light and fresh air along with new models of flexibility through the joining of units or duplex options provides Queens Place with a high standard of residential amenity.  
The form of the two 78-storey luxury residential buildings has been sculpted by design drivers within and around the site, resulting in faceted and streamlined structures that capture and reflect both light and views, stepping in form as their height increases. These shapes share a direct relationship with the architectural language of the podium below and allow the towers to form a dynamic new profile on Melbourne's skyline.