Perfect Landing: Melbourne Jet Base Wins for Commercial Architecture at Victorian Architecture Awards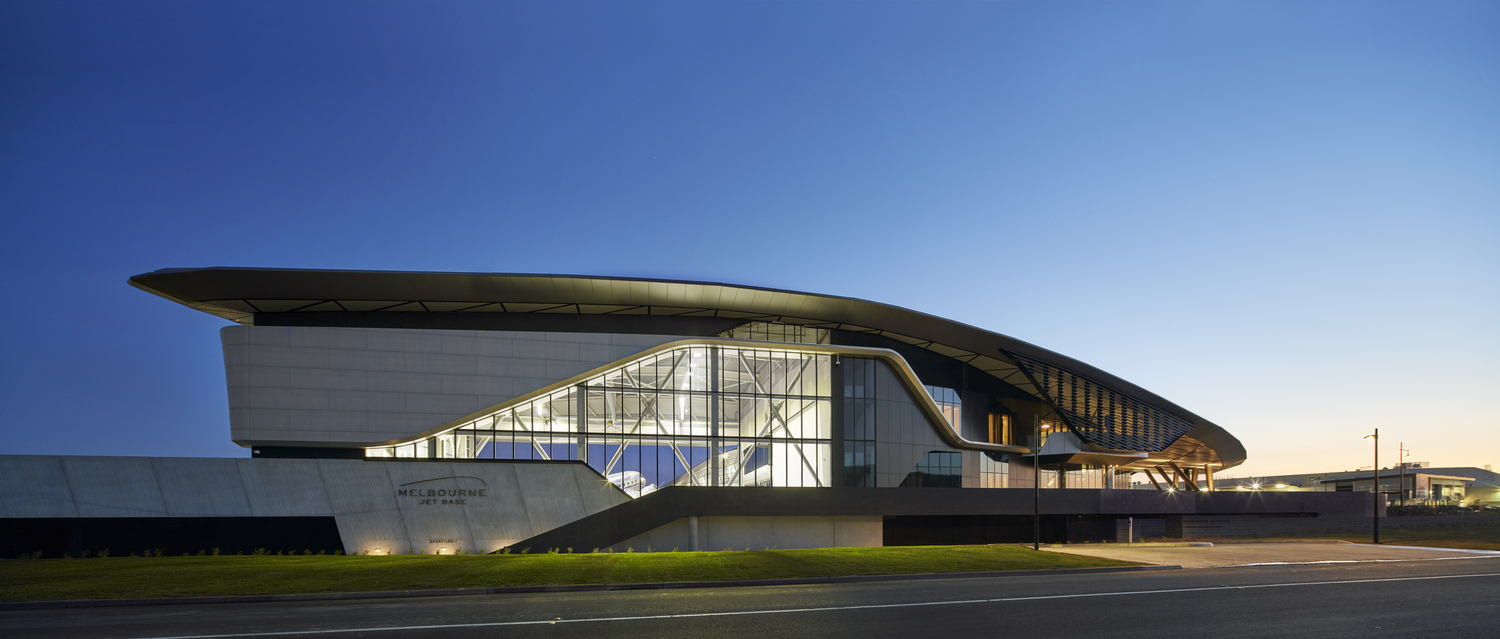 Melbourne Jet Base, an exclusive airport terminal that balances airport functionality with 5-star flair, took out the Commercial Architecture award at this year's Victorian Architecture Awards.
Commended by the jury for being a shining star amongst mundane airplane hangars and industrial A-frame sheds, 'the Jet Base in Tullamarine provides a refreshing addition to [Melbourne's] aviation scene.'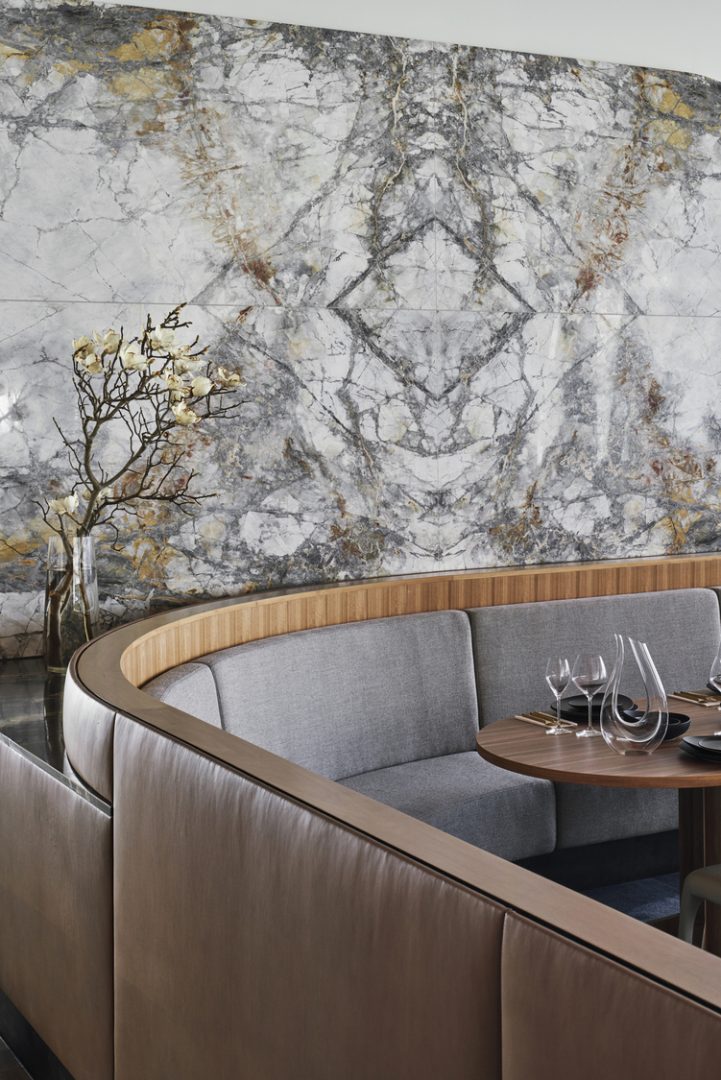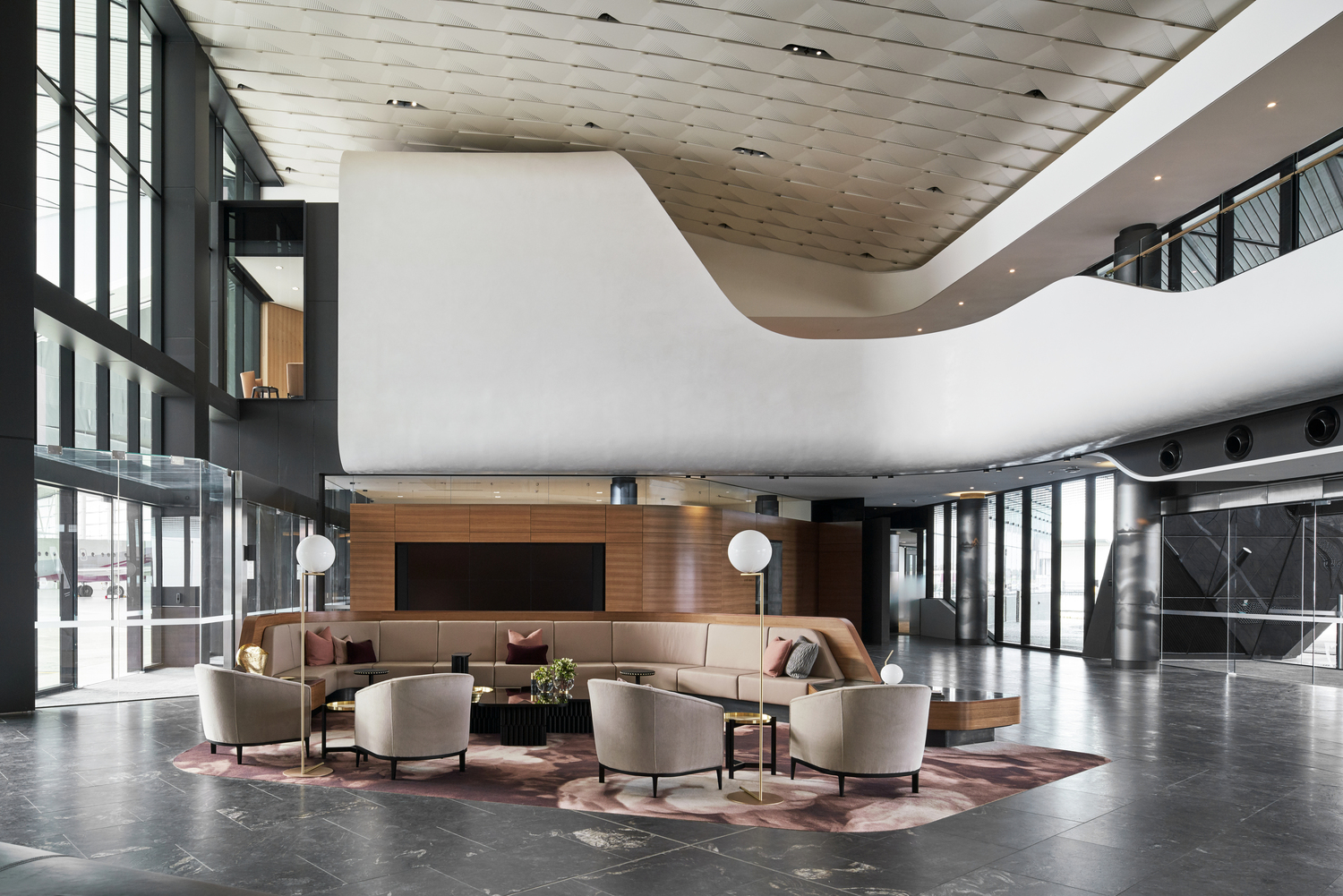 Jury Citation, Victorian Architecture Awards
The project's brief, along with its security and safety requirements, presents a degree of complexity that would have tested most design teams. Cox Architecture articulated these elements with beauty and ease within a highly complex and striking form, delivering a project that deserves reward and recognition.
Melbourne Jet Base serves as the perfect arrival and departure port for those who requires a certain level of access, discretion and security beyond the average traveller. COX thank all those involved for aiding us in bringing Australia's pre-eminent private aircraft facility to life.
This project will now progress to the National Architecture Awards to be announced on November 7.