Project Contact
Steve Woodland
Alison Paine
Anna-Maree Farris
Aung Thein
Bryan Miller
CY Li
David Kirov
Domenic Mariani
Edward Davies
Evelyn Froend
Graeme Paynter
Hamish Hargreaves
Isaac McCormack
Joby Joseph
Kellie McGivern
Klara Relota
Kris Tanoyo
Lauren Riordan
Lola Sheppard
Maciej Drewniak
Marcello Capodacqua
Mia Larsson
Phil Nicols
Philip Davies
Ramoncito Jose Estacio
Renaud Monty
Scott Bartleet
Stavroula Oikonomou
Tuan Nguyen
William Gow
Yvette Petit
Oman Across Ages Museum
Muscat, Oman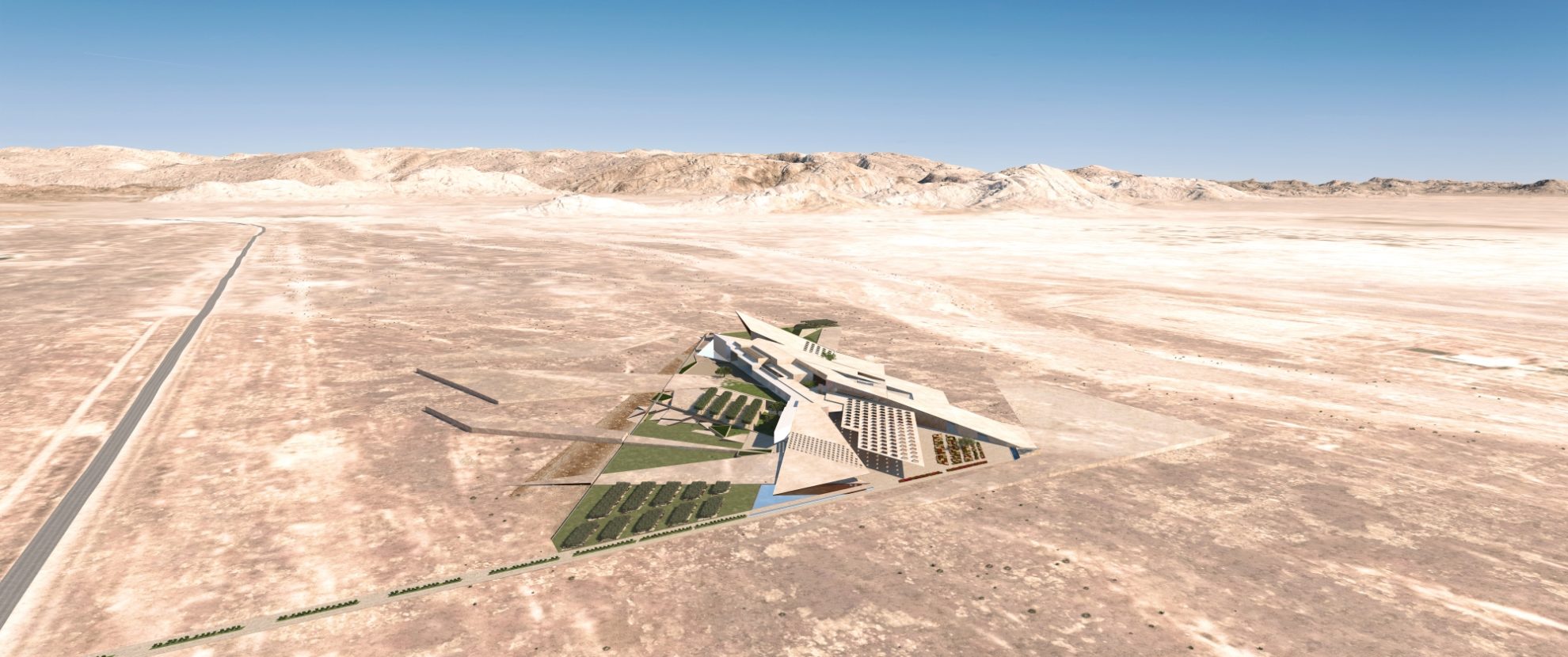 Located in Nizwa, the crossroads of Oman, the Oman Across Ages Museum Project is a cultural and educational hallmark for locals and visitors. Commissioned by Sultan Qaboos bin Said al-Said, the museum is a celebration of the country's economic, cultural and social renaissance since the 1970s.
The design centres on creating a journey – a set of unique experiences, and a place of memories and enlightenment. The museum acknowledges the rich foundations of the country's past while celebrating its bright and opportunistic future. Forging a bridge between past and future, the space will transcend knowledge of the country's achievements in an innovating, informative and interactive manner.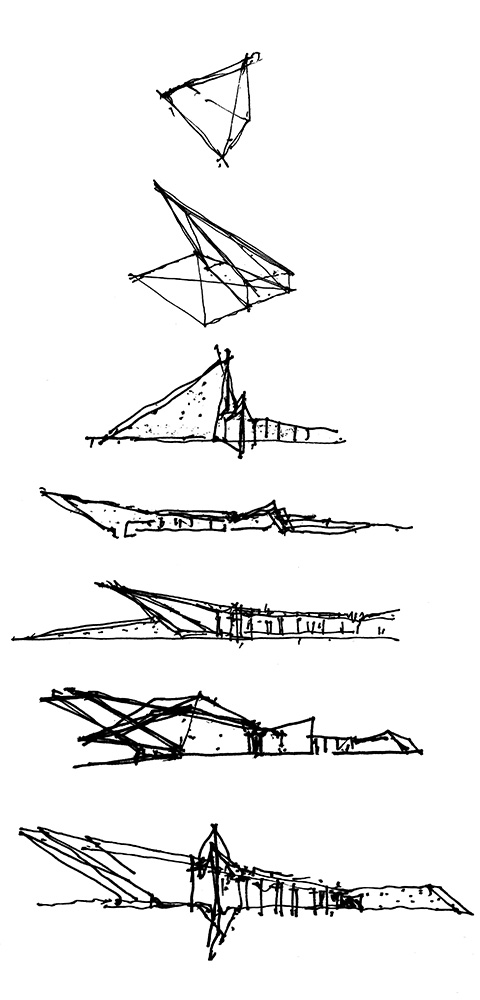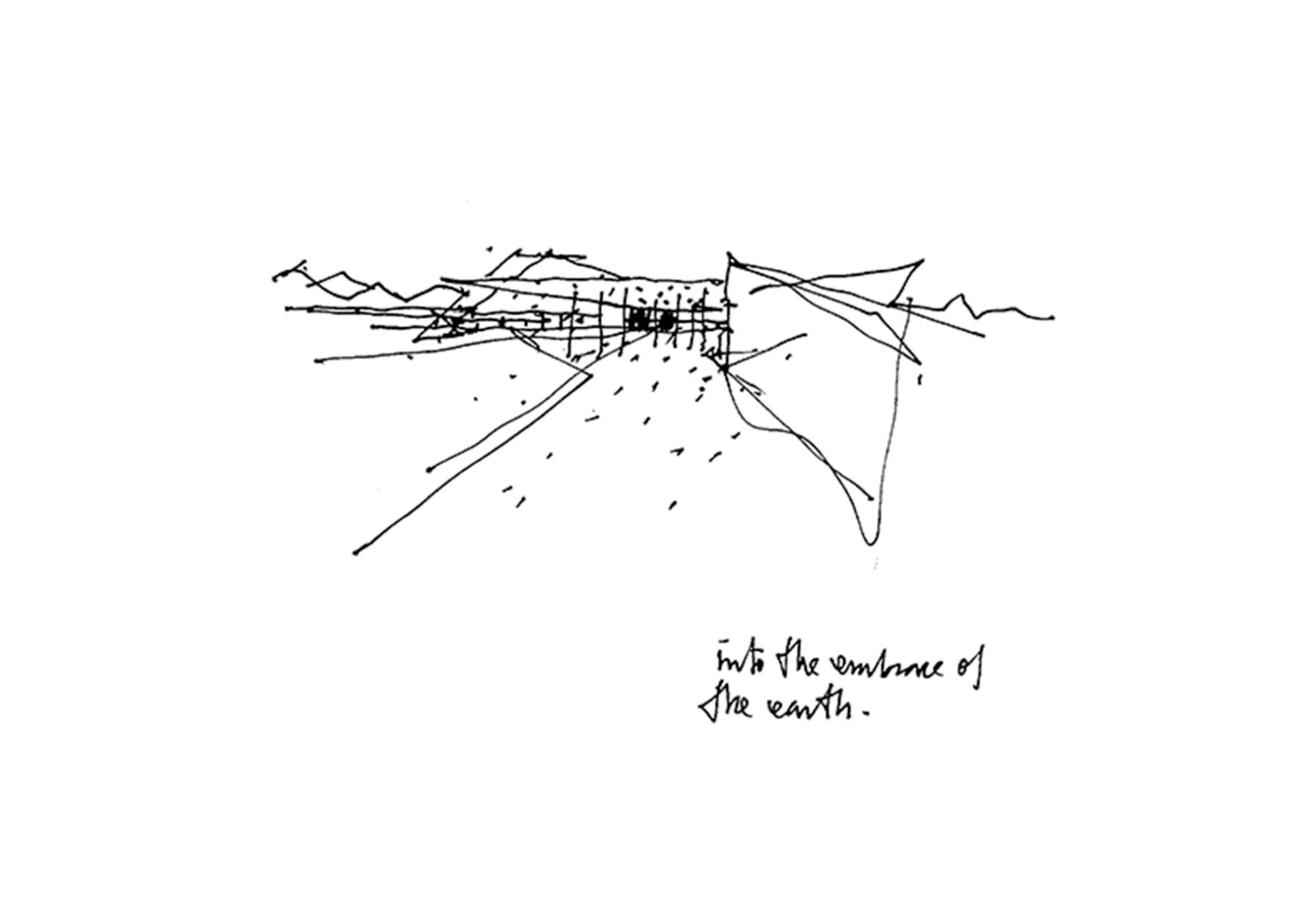 The project offers an insight into Oman through a comprehensive, layered narrative. The design works within its unique landscape to craft a museum bred from the earth of Oman. The Oman Across Ages Museum harmonises its topography with stories of human and cultural achievement.