Project Contact
Anthea Leyden
Bevan Botha
Ellen Terrill
Irene O'Sullivan
Renee Hu
Tom Parkin
Ten Minutes By Tractor | Interiors
Mornington Peninsula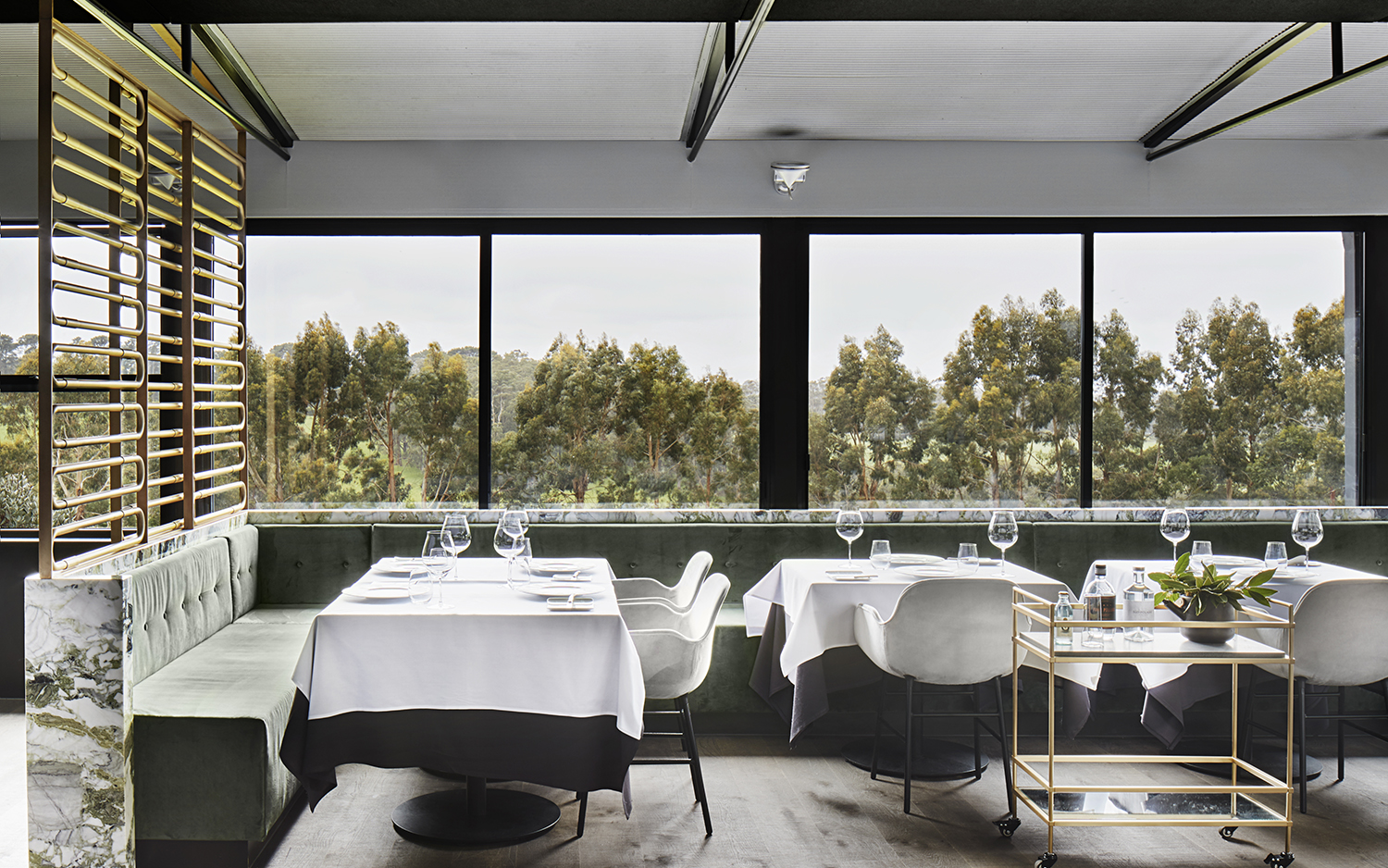 Three vineyards, only ten minutes by tractor apart in space and time, are separated by aspect and altitude, by slope and soil, and by the winds which flow through the valleys running south into Bass Strait.
The vineyard in the Mornington Peninsular required a refreshed restaurant, with one very tight constraint; they could only close for 4 weeks to complete full renovations of the interiors.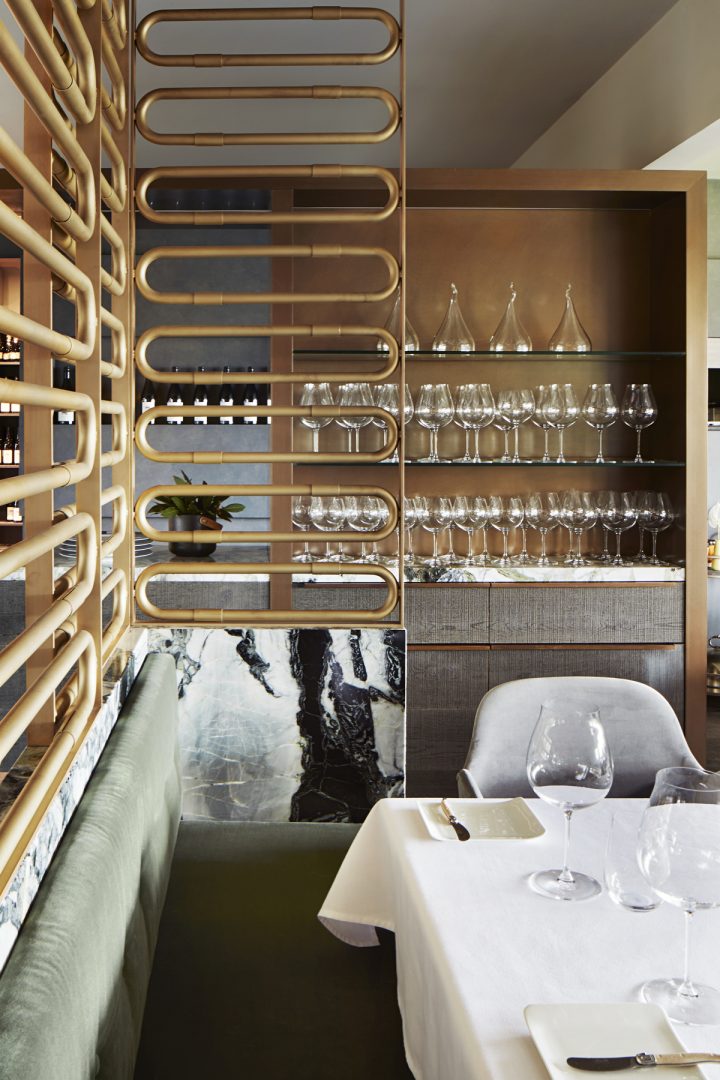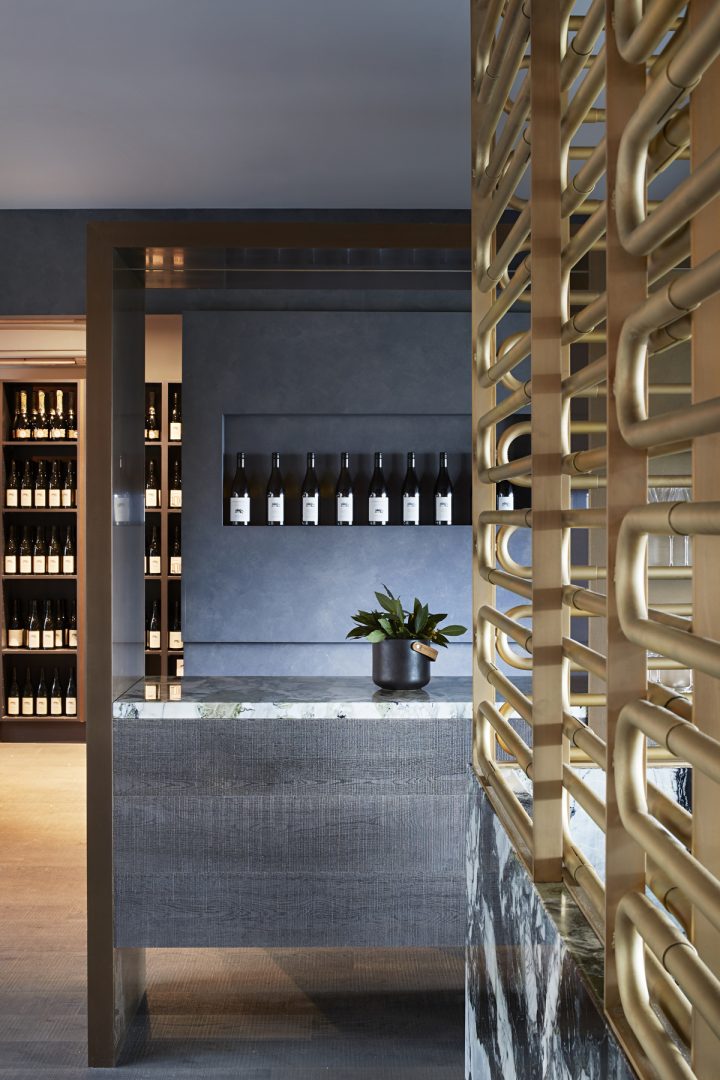 The interior reflects the surrounding vineyards through a natural palette, both in colour and textures. Stone, marble and brass speak to the quality and luxury of the winery's history, and soft greens and greys blur the delineation between often moody skies and rolling hills of the valley outside.
The result celebrates the experience of journey, arrival, approach and destination to curate a fine dining experience rich in the artefacts of wine making and terroir.